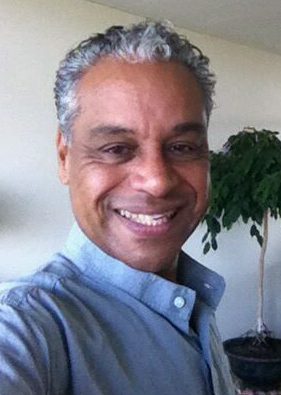 Thiosane Travel was founded in 2002 by Marlon Read. Marlon graduated from the conservatory as a music teacher. For him, organizing trips is an extension of his studies where the emphasis is on bringing people into contact with and learning about other cultures.
Although Marlon is of Dutch nationality, West Africa has become his home as well. Contributing to this is that some of his ancestors were Africans and that he was born in Suriname, which has many similarities with West Africa.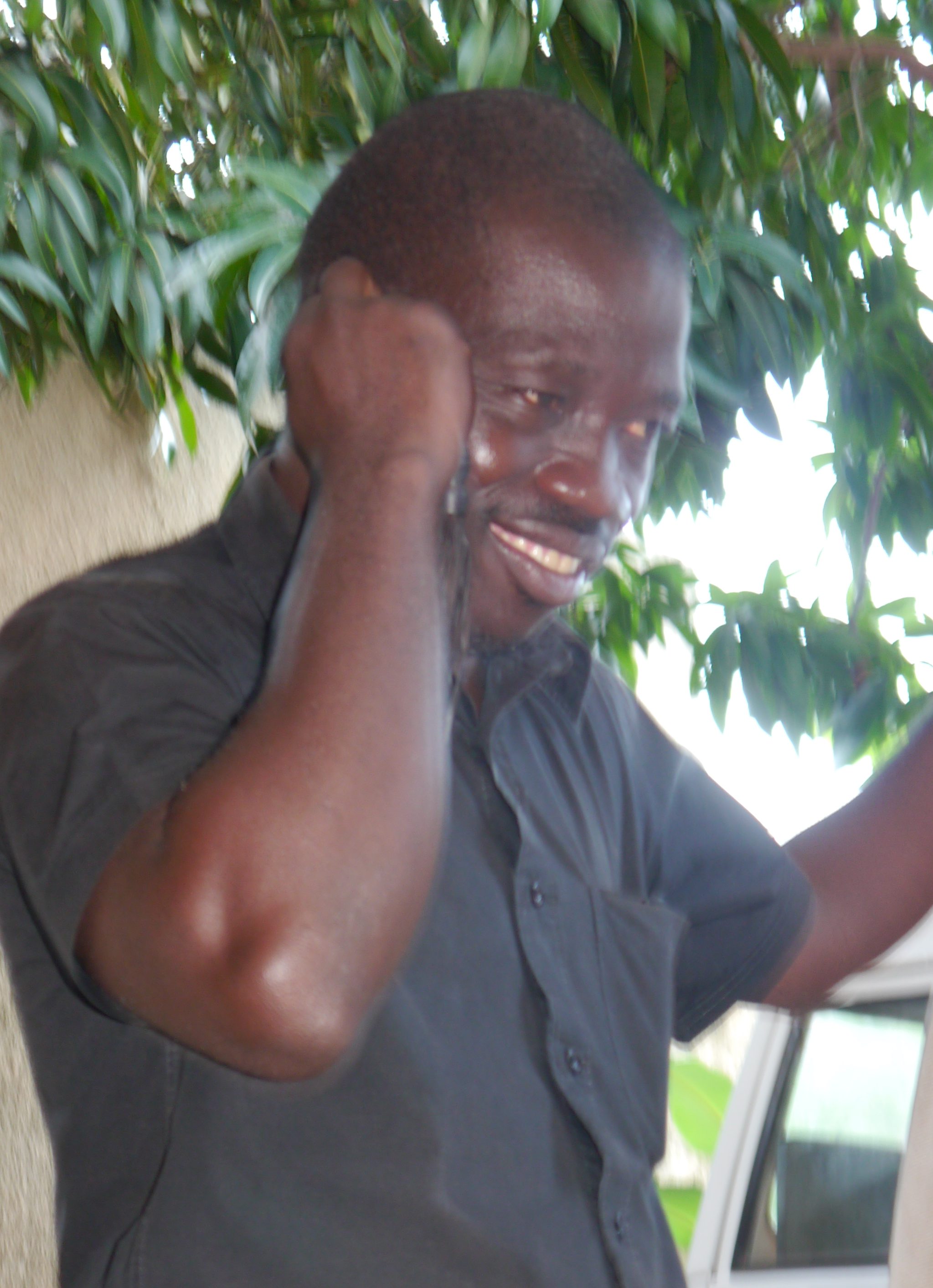 Moussa Kone is a guide and Africa connoisseur. He lives in Burkina Faso, where Thiosane Travel started organizing trips. Moussa organizes and guides trips. He also gives advice on compiling travel programs.
In addition to his work in travel, Moussa also supervises aid projects to support the poor and the development of education in Burkina.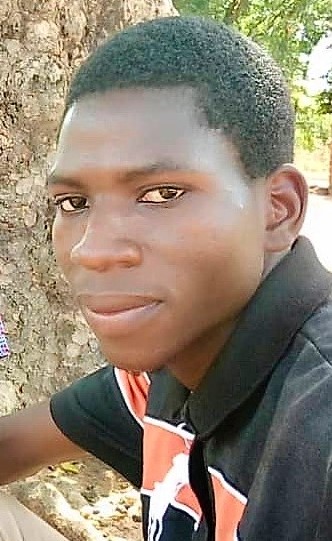 Davy Sieza is a student in Burkina Faso who guides travel with a lot of passion. He speaks some English and is a good driver. Davy also does administrative work for Thiosane Travel.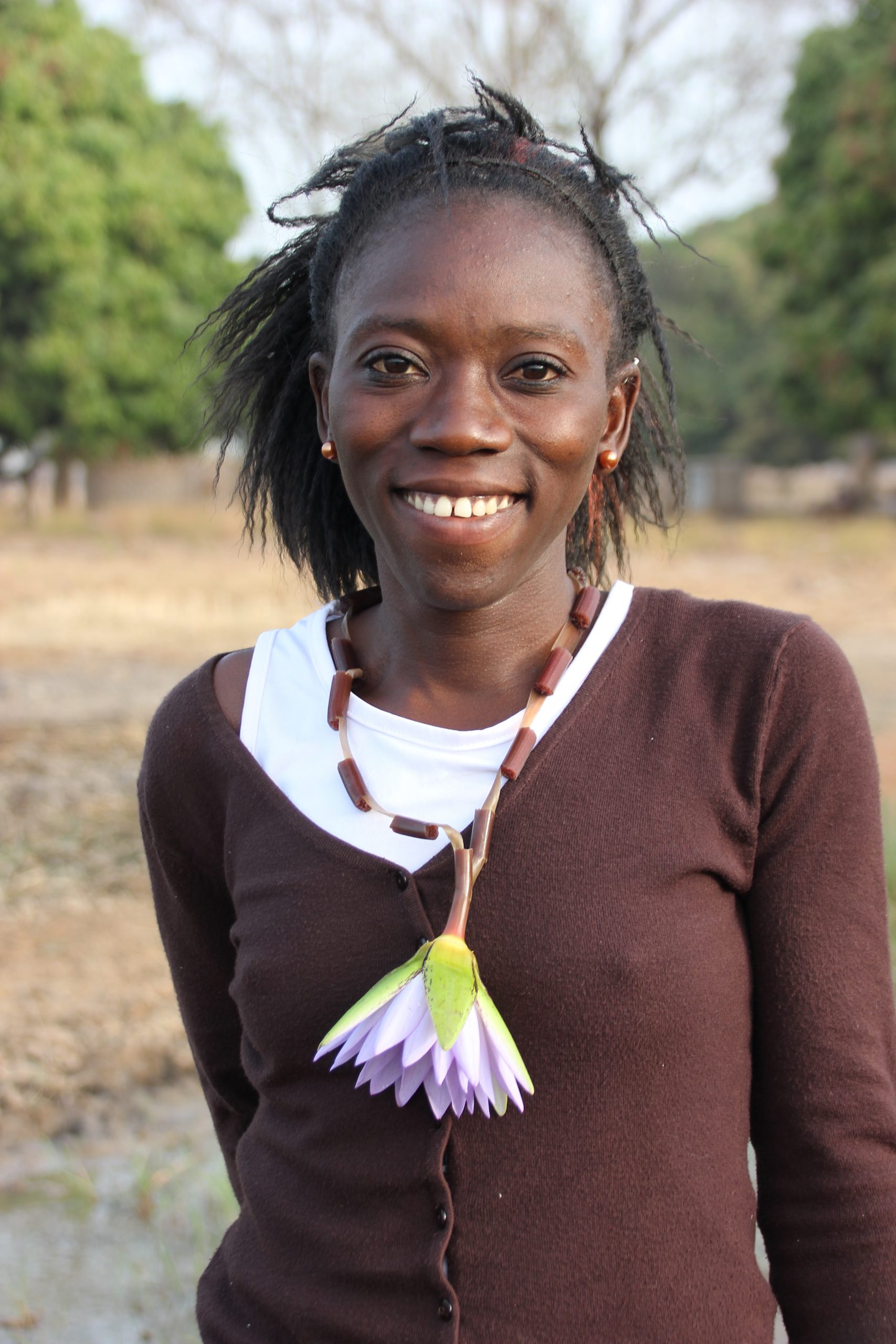 Rosine Sieza is the hostess in Burkina Faso. In addition to her work as a teacher, she provides the travelers with meals or accompanies them on shorter trips. Rosine is also often used to guide travelers on the market or to show and learn about African household customs and the preparation of meals.
Rosine is also in charge of an aid project set up to give children from the poorest families the opportunity to go to school.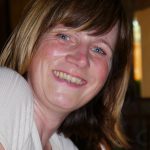 Belinda lives in the Netherlands and she assists with administrative work. She is an experienced Africa traveler who has been to Burkina Faso many times.
Sita is a sociologist and has worked for many years for several American and European organizations in addition to Thiosane Travel, organizing and supervising projects in the field of health and information.
For Thiosane Travel, Sita guides travelers or helps with the preparation and implementation of travel programs.